Organisational culture has a direct impact on your employee engagement, behaviour in the workplace and therefore, the experience you give your own customers.
Here at the Engaged Space, we are passionate about partnering with organisations like yours to improve business performance through contemporary and practical people management strategies.
Values
Our demonstrated values are
Delivering Service Excellence
We are committed to meeting your expectations and delivering on our promises. We are unfailingly reliable. We take pride in our work, our brand and our own personal development.
Transparency & Communication
We work with our clients and their teams openly and collaboratively. We are human centric and don't shy away from respectfully having the difficult conversations. We ensure everyone has the opportunity to have a voice.
Integrity
We uphold the highest ethical standards in all that we do.
Embracing Innovation
We relentlessly look for solutions to make the lives of busy business leaders, easier.
Joslyn Hutchinson
Managing Director & Principal Consultant
MBA, GradDip Mgmt, GradCert Mgmt, BHlth Sc.
Joslyn recognised a gap for businesses to access advice and to support the management of workplace issues that reduce HR risks and work towards building high performing workplaces. The Engaged Space was created to fill this and provide a cost effective solution that will support the growth of its client community.
Joslyn is a specialist Human Resources practitioner with experience across a broad range of industries. With a contemporary and holistic approach to HR and business, utilising her Masters of Business Administration (MBA), it allows her to effectively integrate best practice and practical HR solutions to resolve workplace issues.
She is pragmatic, but most importantly envisions the employee experience and aims to positively influence that within an organisation to achieve a great workplace and a high performing culture that is compliant with our complex industrial relations system, has the ability to adapt effectively to change and achieve results. She is recognised for delivering sound advice and solutions to support the clients achieve their objectives.
And while we don't do it for the recognition, The Engaged Space is pleased to have won the 2019 www.ausmumpreneur.com South Australian Business Excellence Award.
What are people saying about us?
We are very proud of the service we provide and stand by every product we carry. Read our testimonials.
Dr Patrick Korbel
Chair, Openlight
Silvia Frost
General Manager, Power Generator Systems

Christian Whamond
Manager, Weslo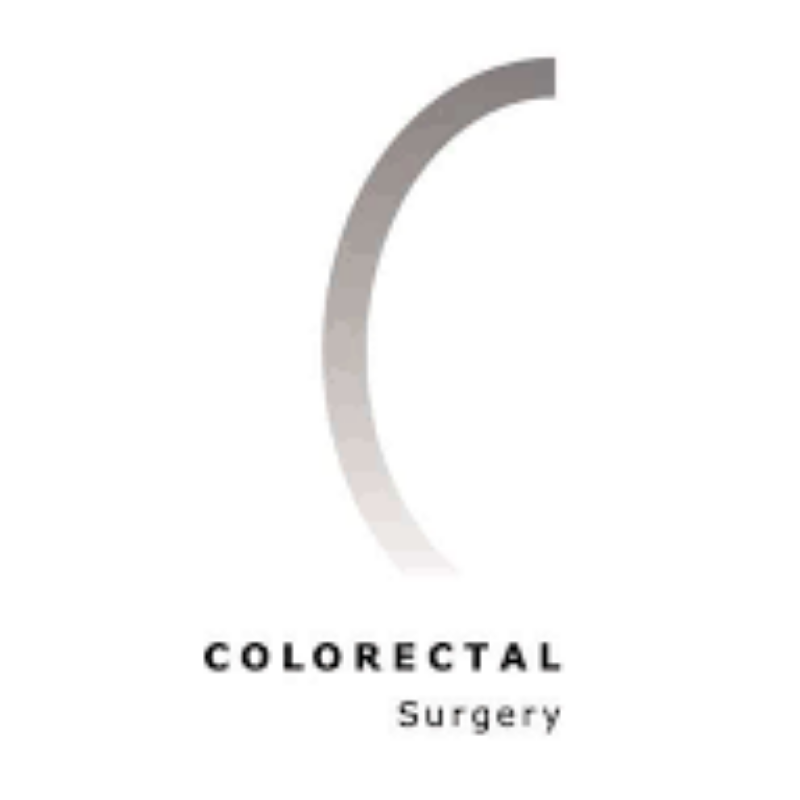 Professor Peter Hewett
Chair, Colorectal Surgery
Jason Squire
CEO, EASYFLOWERS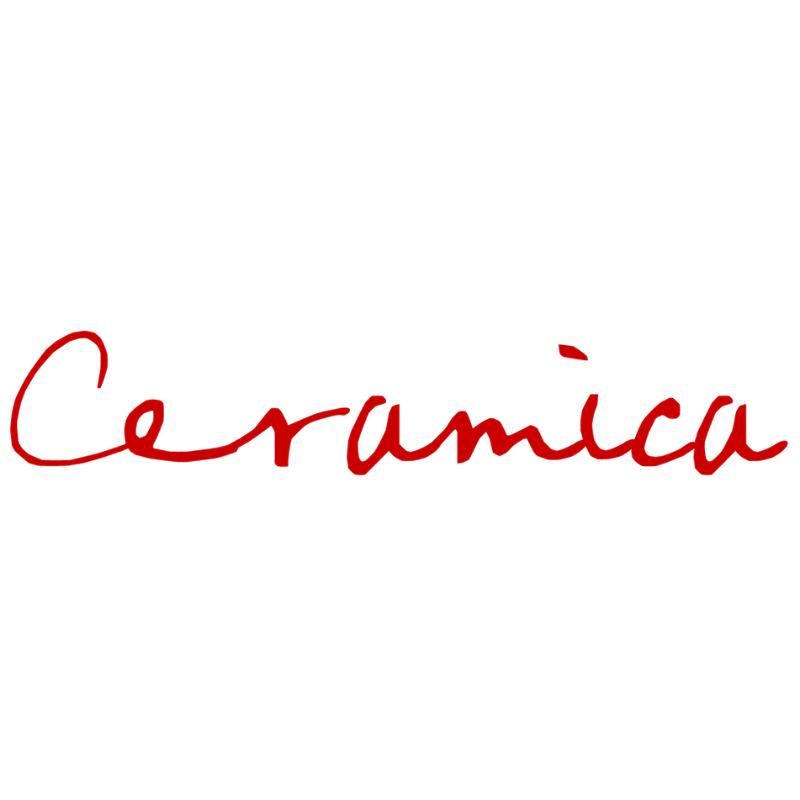 Sally Edmonds
Managing Director, Ceramica Tile + Design
Amanda Sutherland
HR Director, R.M.Williams

Michelle Bakjac
Psychologist, Leadership and Wellbeing Coach, Trainer
James McGill
Director, Chatham Capital Exchange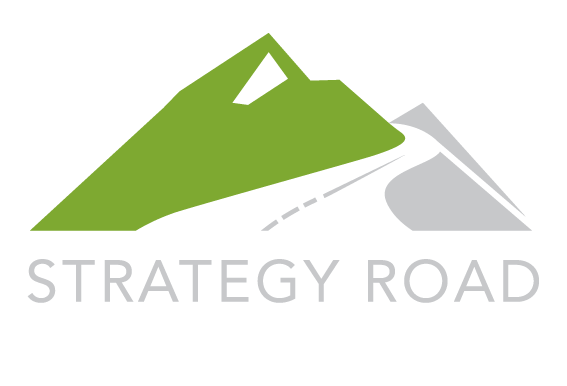 Troy Forrest
Managing Director, Strategy Road Pty Ltd, Forrest Workshops and The Road Travelled