Leadership Development & Workshop Facilitation
Enabling inspiring leaders & high functioning teams to improve your business performance. We design mentoring programs & workshops to meet your specific needs & help individuals & teams strengthen their productivity, effectiveness & leadership potential.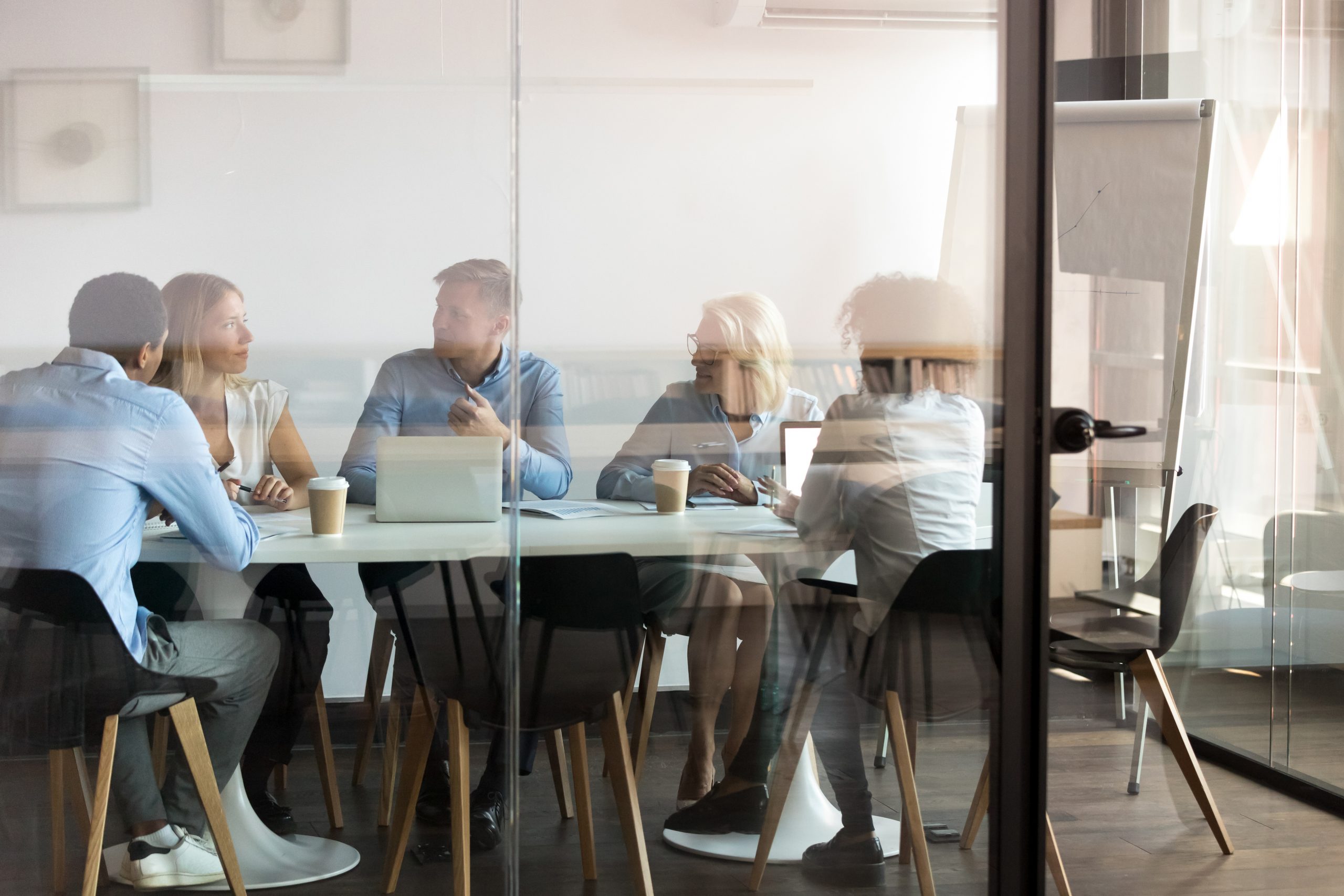 Leadership Mentoring
Empowering business leaders.
With self-awareness key to understanding where you operate best, we work with your unique profile to enhance your leadership capabilities.
So whether you would benefit from a sounding board, you have a manager in your business who could use support, or you want to enable an up and coming leader; we will customise a program underpinned by best practice tools to improve self-awareness and leadership confidence. Our professional leadership feedback surveys (360 reviews) are a perfect tool to consider in this context. Find out what a change we could make in you and in your business.
Facilitated Workshops
Bringing your team together.
Workshops are a great way to tackle a range of strategic and operational needs with groups.
We co-design our workshops to ensure the content meets your specific needs.
Common topics include:
Strategic and business planning sessions

Developing values and respectful behaviours in the workplace

Managing Performance

Bullying & Harassment

Team productivity & time management