Bringing Your Team Together
Bringing teams together to improve business performance and mitigate employment risks. We co-design solutions to meet a variety of HR needs relative to performance and supporting legislative compliance.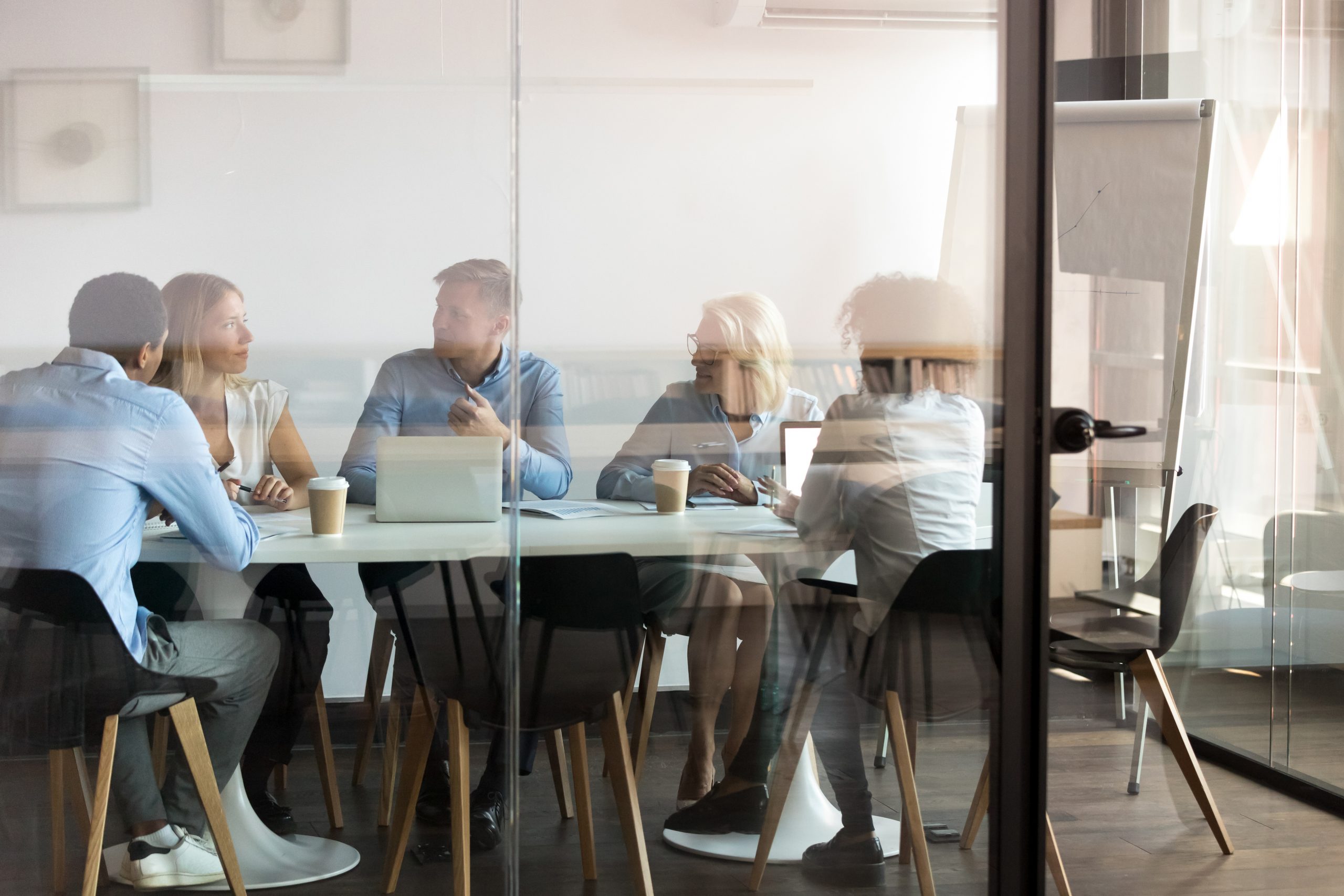 Business Values & Respectful Behaviours
Empowering business leaders.
Critical to how an organisation behaves, we provide bespoke solutions to enable values to be defined, setting the standard for how your team goes about its business. With values being at the heart of a business, why not engage your team to define these? We also facilitate collaborative processes that seek input from the workforce to provide everyone a voice, no matter how big or small your business is.
Facilitated Workshops
Bringing your team together.
Training is a great way to tackle a range of operational needs within groups. Ensuring your team are informed, enables you to mitigate certain employment risks. With recent changes to industrial legislation this includes ensuring compliance with the new obligations for employers to prevent sexual harassment in the workplace.
We co-design our workshops to ensure the content meets your specific needs.
Common topics include:
Sexual Harassment

Bullying & Harassment

Managing Performance in the workplace

HR Fundamentals

We can also co-design programs to suit your specific needs.