Is it possible that your team feels the same as these Australian & NZ employees?
We specialise in enabling business to gather data & workforce insights to inform decision making & create action. Our surveys & solution focused reporting is designed to reduce the overwhelm of mass data and shift insight to action.
%
Not Engaged
in their jobs
%
Actively Disengaged
in their jobs
Organisational Culture & Employee Engagement Survey
Modern workplaces need modern approaches to measuring employee satisfaction.
As businesses realise the limitations of data heavy annual Culture & Employee Engagement surveys, they are looking for alternatives that get to the heart of their workers' experiences. Branded 'Your Voice' our survey experience provides the clear opportunity for employees to contribute their voice and have it heard, which is critical to establishing trust and encourages engagement with the survey experience.
The Engaged Space can help you gain crucial insight into the health and wellbeing of your most important asset – your people. Our experience has shown us what works and what doesn't and we can help you gather the information you need to make informed decisions.
With an annual Employee Engagement and Culture Survey designed by us, you can learn more about employee engagement, team effectiveness, workplace culture, leadership effectiveness and business direction. Importantly, our survey will be aligned to your strategic direction, values and therefore can provide relevant insights to drive business improvement.
Pulse Surveys
Pulse surveys are the perfect combination to our annual Culture & Employee Engagement Survey, as they provide check-in points throughout the year.
We can help you decide the information you need, when you need it and who you ask. We can then design, deploy and analyse the results of the survey and give you recommendations. By regularly checking in with your people, you can more closely track the morale and engagement levels of your workforce and understand the effect of the changes you are making over time.
Stay & Exit Interviews
Why wait for your key personnel to leave before you get feedback on their experience of working with you? Our stay interviews are a flip on the exit interview, a proactive employee retention and engagement strategy that aims to investigate what matters to your employees and what will encourage them to stay.
We also undertake independent exit interviews to obtain the valuable feedback from departing employees who have been through the entire employee lifecycle.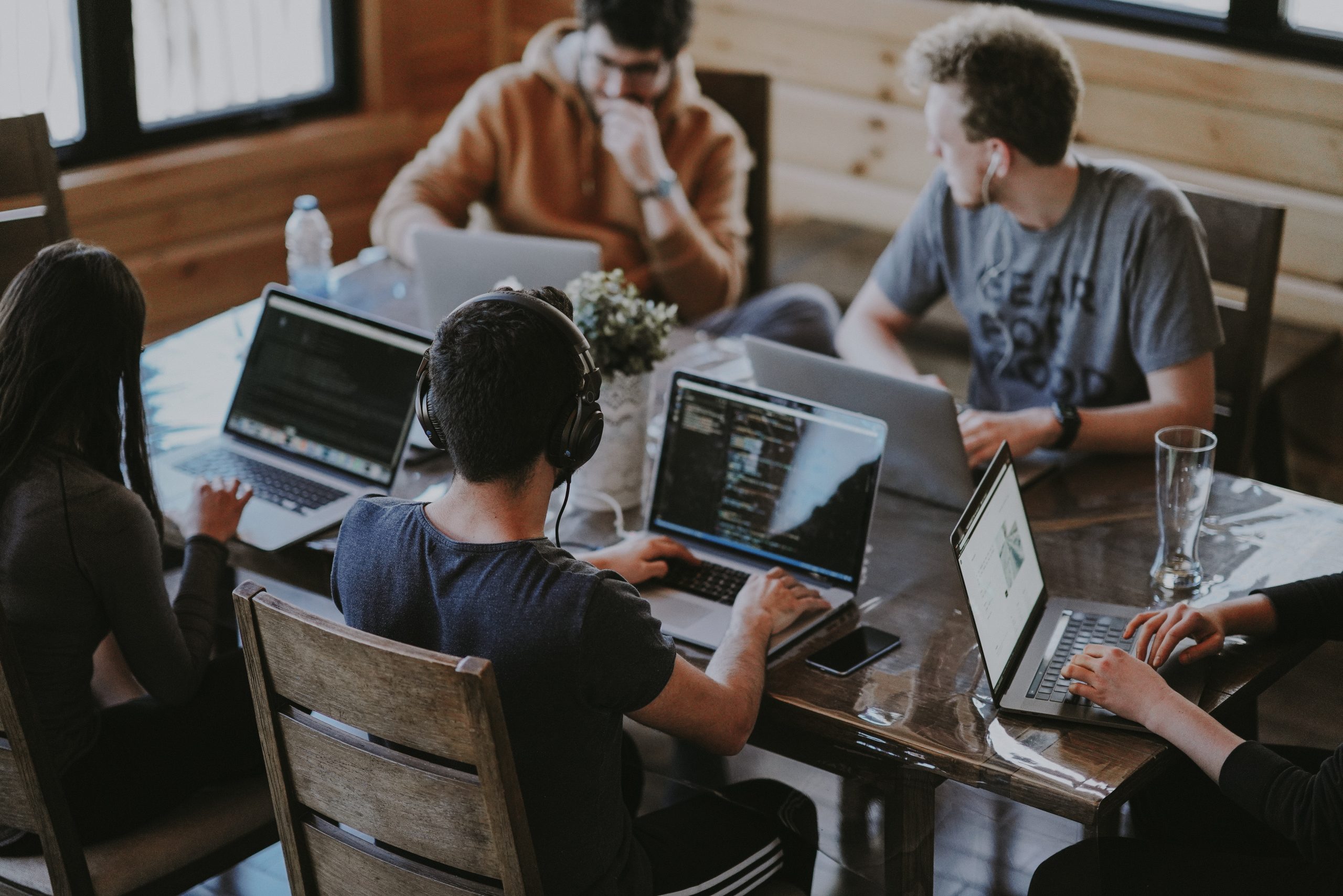 Bespoke Solutions
Our bespoke solutions enable us to tailor our tools to meet your needs and independently collect and report on the data. Whether that be a focus on understanding employee remuneration and benefits, diversity and inclusion, or leadership performance, we will co-design a solution with you.