Adapting & Implementing Change
As businesses grow and evolve, an organisation's structure can become outdated, inefficient and no longer effective. Whether you need to go lean, require roles to be redesigned, or want to expand into new domains, we can help create your dream team.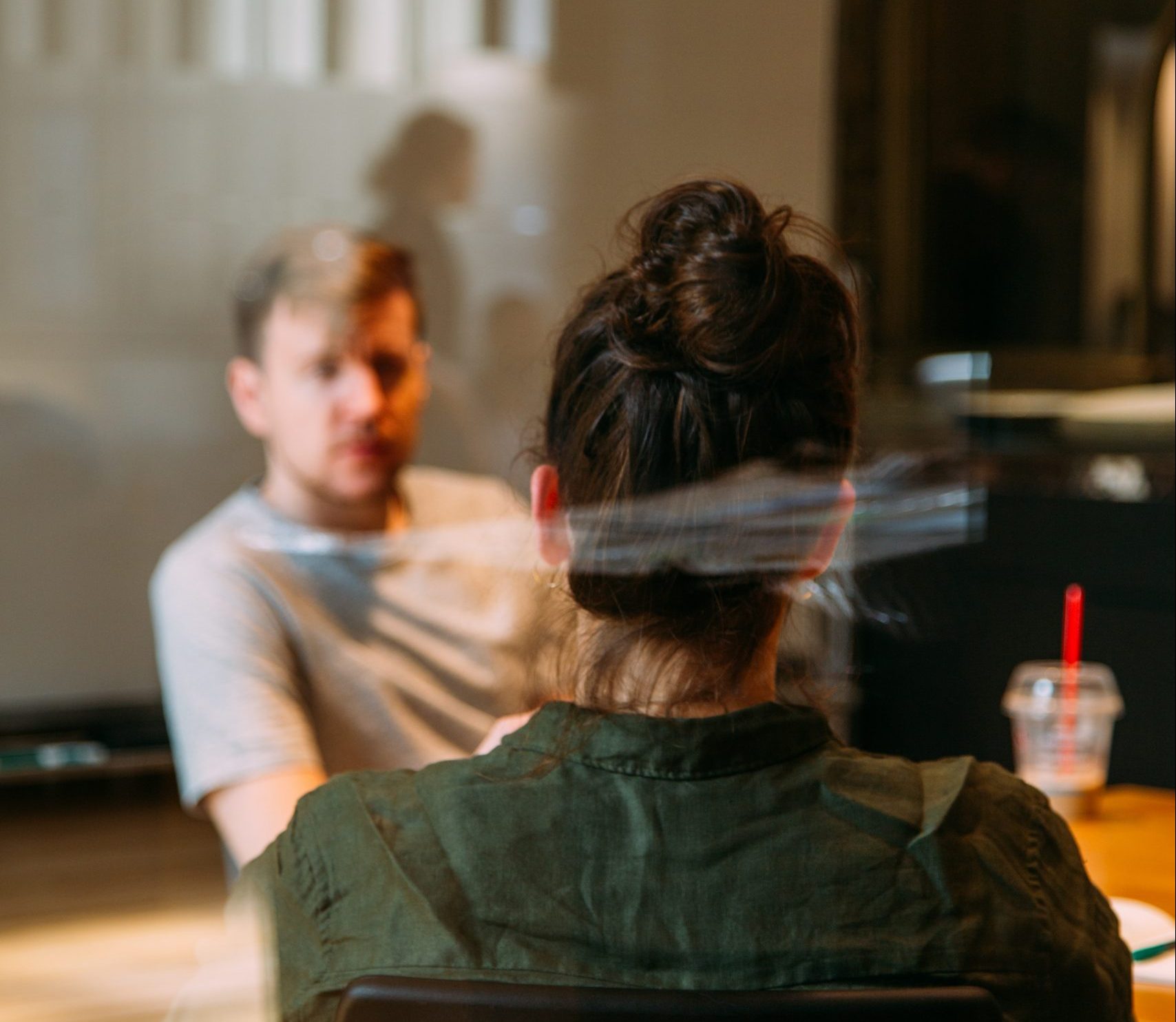 Workforce Planning
Getting the organisation design right
Your workforce needs to support the delivery of services in a way that will help you to achieve your business objectives. Let us provide our perspective and insights into workplace structure and role design.
Managing the Process
Dedicated support to navigate the change process
Ensure you meet your consultation obligations and deliver an effective change management process. We deliver a restructure consultation process that allows your employees to have a voice and understand the need for change. When done well, this decreases the risk of disengagement and enables a smoother transition.
Redundancies
Dedicated support to help you manage a respectful and genuine redundancy process
Support to ensure you comply with redundancy obligations, with guidance available to understand when redundancy payments are payable. Our aim is to deliver a respectful and supportive process for your employees that meets workplace legislation requirements.