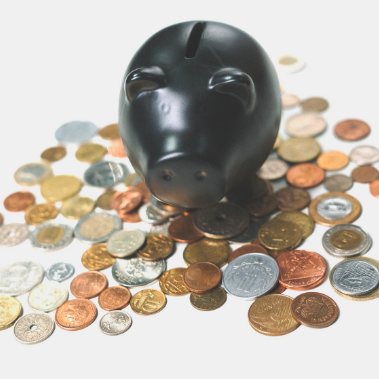 The Fair Work Commission has today announced a 1.75% increase to minimum wages.
The decision applies to award wages, enterprise awards, as well as award free employees.
Operational Dates
Increases to awards will start on 3 different dates for different groups of awards.
Group 1: Frontline and essential services get the increase from 1 July, 2020.
Group 2: Manufacturing and construction award wage rates will be increased from 1 November, 2020 and
Group 3: Accommodation, food, retail, tourism, and aviation will be increased from 1 February, 2021.
For anyone not covered by an award or an agreement, the new national minimum wage (NMW) will be $753.80 per week or $19.84 per hour. The increase to the NMW applies from the first full pay period starting on or after 1 July 2020.
This link, provides the complete list of Awards and their associated start dates if your Award is not easily identifiable in the above descriptors. If you would like support to ensure compliance with Award wage rates or HR needs, just fill in the form below and we will be in touch for a free no obligation chat.
Let's Chat