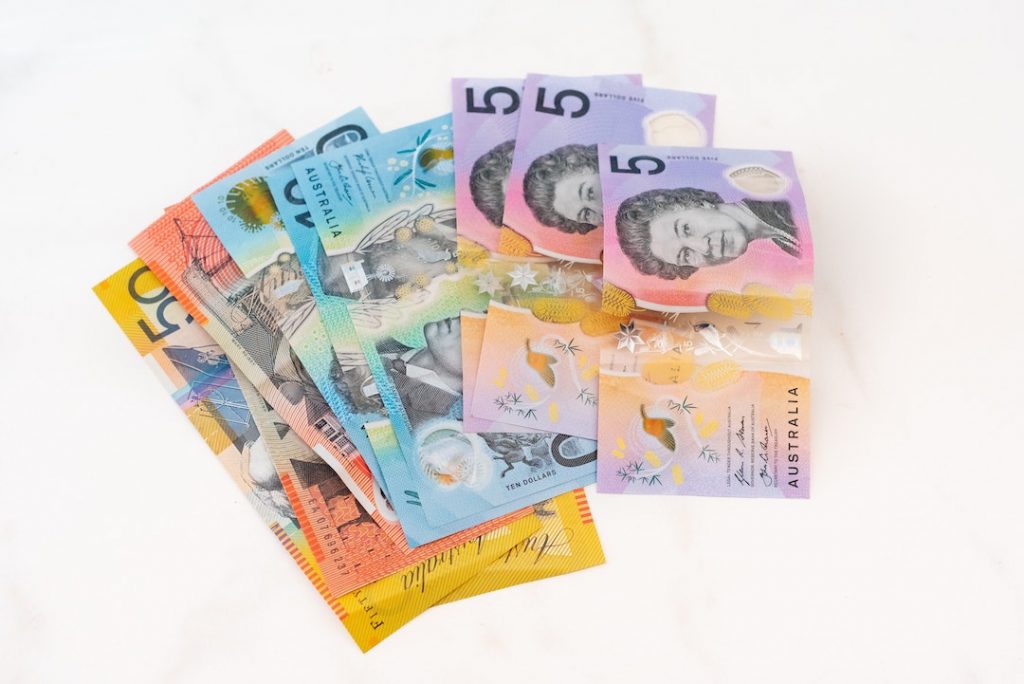 Last night the JobKeeper Payment passed through parliament, which will create a significant lifeline for businesses so that they can continue to engage their employees. There is lots of information in this space but we recommend checking out Treasury's webpage who provide a great FAQ document addressing lots of the questions that businesses currently have.
This includes eligibility criteria for the business and their associated employees, when payments take affect, is super payable, can I backpay staff who I have already stood down, plus much more.
If you would like to talk to someone about your unique situation and the options available to manage your workforce, why not give us a call and receive HR and Business Consulting support to assist you make informed decisions that are right for your business.