South Australian Business Excellence Award Winner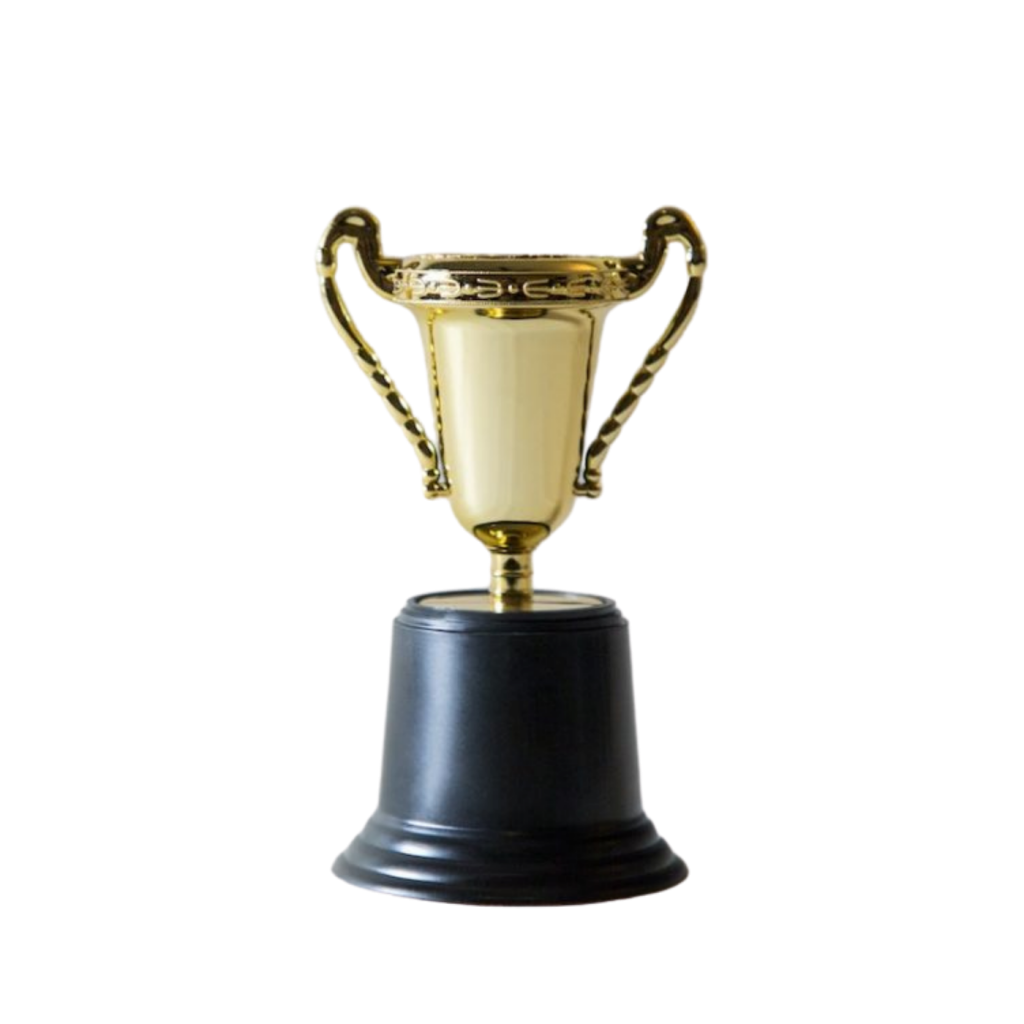 The award is great recognition for our commitment to deliver excellence in everything that we do. This particularly includes our HR consulting services and work with our clients to understand and comply with a complicated industrial relations system, create great workplaces and improve business productivity through their people.
Our Managing Director Joslyn, is pictured, accepting the gold at the Awards Ceremony held in Melbourne.